Discover Our Diffusers
Create The Perfect Ambiance for Your Home & Office
Pleasant smelling spaces create a more welcoming environment than spaces with no smell. AirLux has been creating unique fragrance diffusion systems and scent ideas. Our products are carefully developed to enhance the ambiance and air quality of your home, your office or your store.
Whether large or small, AIRLUX ALX-1000 delivers a consistent fragrance experience throughout your space for up to 30
00
cbf. It is a perfect solution for home and small office.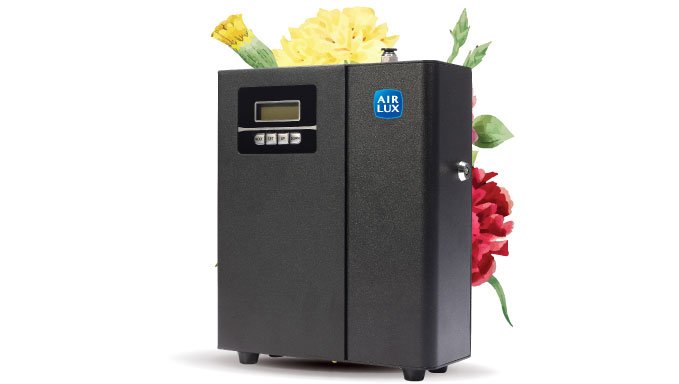 The advanced Airlux Twin Fluid Scenting Technology uses the principle of compress air flow and high-speed flow. This technology turns fragrance oil into micro-particles, then treats the particle rotation accelerator to separate the micro-particles to nanometer particles. These micro-droplets behave like a dry vapor, diffusing quickly in the air and leaving no trace of residue. Our computer-controlled scenting devices are versatile and programmable to suit commercial and residential space.
Features of AIRLUX ALX-300
Advanced atomization technology that diffuses scent without the need for heat and leaves no residue. Programmable weekly timer that allows up to four unique operating periods and density settings for different days of the week to best fit your scenting schedule.
Space for up to - 2.000 sqr/ft
Fragrance Bottle Size: 4 fl oz
Stand-alone, Wall mountable
Programmable weekly timer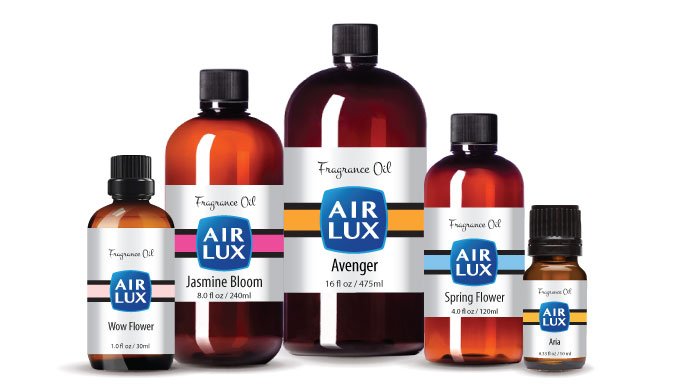 At AIRLUX, we use only the highest quality fragrance oils and no fillers. Our in-house fragrance designers develop exquisite scents that you can choose to match your day, your mood, or the season.
Create The Perfect Ambiance
Ideal Solution For Small to Medium Places
We design and execute custom fragrance programs for global brands, helping create memorable brand associations that transform consumer experiences.